Find Big Bird and Friends
Saturday, August 5th – Sunday, August 28th
$10 per participant
Johnstown ATV Club & Nation Valley ATV Club have teamed up to give 24 days of ATV treasure hunting!
You will need to use the mobile QuadOn App to find the locations, click on the magnifying glass in the top left corner of your screen and turn on events to see the last known whereabouts of Big Birds Friends!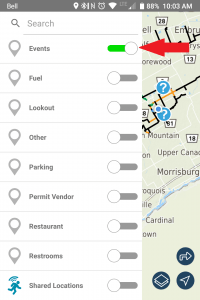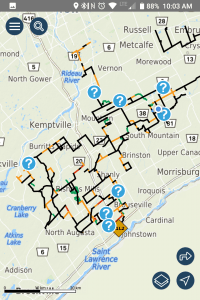 You can register anytime by sending an e-transfer for $10 to info@johnstownatvclub.org or info@nvatvc.org and include your name and telephone number in the comments section!
Find the locations and take a selfie with one of Big Birds Friends and submit your selfie to info@nvatvc.org or info@johnstownatvclub.org! Each unique selfie puts an entry into the prize draw, the more you find the more chances to win! Bonus Grand Prize for those that collect all 10! You have 24 days to collect 'em all!
Safe treasure hunting and don't forget to bring us on your ride by tagging us on social media
Instagram – @johnstown.atv.club | @nvatv
Twitter – @Johnstown_ATV | @nvatvc
Facebook – @Johnstown ATV Club | Nation Valley ATV Club
**Selfies will be used for social media purposes