The Socially Distant Super Hero hunt!
Saturday, August 8th – Sunday, August 16th
$10 per participant
Johnstown ATV Club & Nation Valley ATV Club have teamed up to give 9 days of ATV adventures, while maintaining social distance guidelines!
10 locations have been spread across the Johnstown and Nation Valley Club trial systems (5 and 5). A secret hero is found at these locations and you can use these methods if finding them:
1. For those that wish to use a GPS, the GPX file can be downloaded here
2. For those using the mobile QuadOn App, click on the magnifying glass in the top left corner of your screen and turn on events to see the last known whereabouts of these Super Hero's!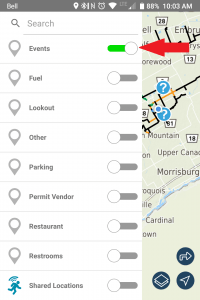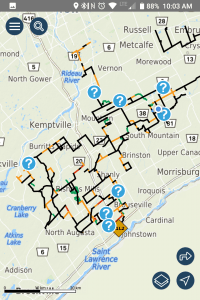 You can register anytime until midnight August 16th by sending an e-transfer for $10 to info@johnstownatvclub.org or info@nvatvc.org and include your name and telephone number in the comments section!
Find the locations, find the secret hero and take a selfie with the hero and submit your selfie to info@nvatvc.org or info@johnstownatvclub.org! Each unique selfie puts an entry into the prize draw, the more you find the more chances to win!
Find all 10 to unlock the secret location of the evil villain and save the world (by taking a picture with the villain)! You have 9 days to collect 'em all!
Once you have the code figured out, send an email to superhero@nvatvc.org and if it is correct, you will receive the location of where the evil villain is hiding.
Safe Super Hero hunting and don't forget to bring us on your ride by tagging us on social media
Instagram – @johnstown.atv.club | @nvatv
Twitter – @Johnstown_ATV | @nvatvc
Facebook – @Johnstown ATV Club | Nation Valley ATV Club
**Selfies will be used for social media purposes